Blended Technora® and polyester chafe sleeve
3,17 € – 7,79 €
The chafe sleeve is especially designed by the Ino-Rope ropeworkers in order to improve rope grip in clutches. The Technora® limits wear and ensures a good grip in the clutch while Polyester provides suppleness and resistance to UVs for longer lasting.Construction: Technora® / Polyester
Description
Blended Technora® and polyester chafe sleeve
The Lancelin Technora Polyester chafe sleeve combines the qualities of Technora® with those of Polyester in order to limit rope wear and to provide good grip in clutches. Technora® has excellent abrasion and heat-resistance (450°): it is friction resistant on a winch when eased brutally.
Its high friction coefficient means that fibres grip to avoid slipping in clutches. The highly UV resistant Polyester gives the sleeve durability and suppleness while avoiding any tears of Technora® fibres at the end of its lifespan. An indicator of wear for demanding sailors!
 We use this Technora® Polyester chafe sleeve as protection in clutches for our custom-made halyards.
You may also opt for the textile clutch: it will act even better than a standard clutch by allowing to ease or release under load without causing any wear to your rope!
How to choose the diameter of your chafe sleeve according to your rope:
We recommend that you choose the low value for the diameter of the Dyneema chafe sleeve identical to the diameter of your rope. The high value being the maximum diameter of the chafe sleeve allowing for an extra splice thickness.
Ø 06 – 08 mm of chafe sleeve for a rope of: Ø 06 mm
Ø 08 – 10 mm of chafe sleeve for a rope of: Ø 08 mm
Ø 10 – 12 mm of chafe sleeve for a rope of: Ø 10 mm
Ø 12 – 16 mm of chafe sleeve for a rope of: Ø 12 – 14 mm
Send us your halyards, we will carefully place a sleeve to protect them from the clutches. Contact us!
Any questions? See our "Chafe sleeve" file!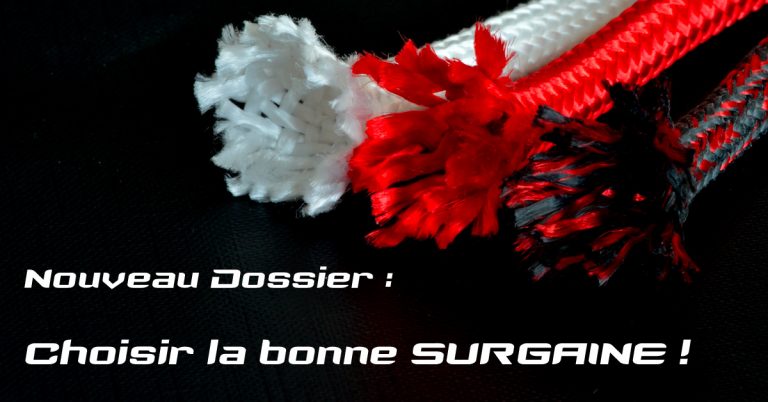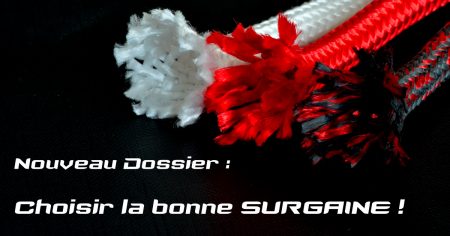 You may also like…