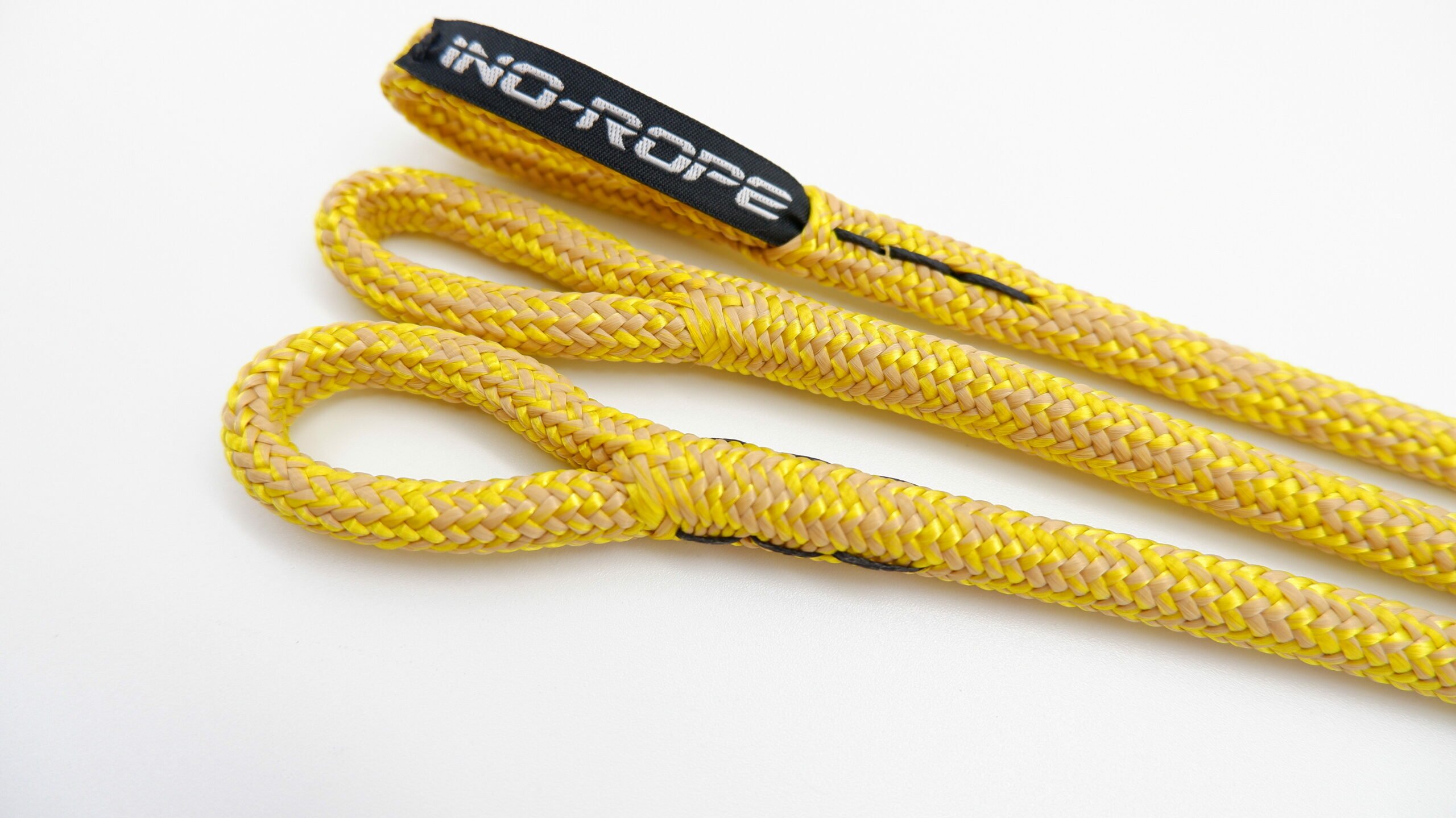 Splice: The messenger trick
To sum up, in this tutorial, Julien Barnet reveals a foolproof technique to splice a messenger line onto a rope that is hard to work on. When the hollow fid and even the long eye splicing needle cannot be fed through (very fine braid, tight cover), he uses a finer messenger line that will slide easily into the rope. Savvy stuff up there!
Here is a classical splicing situation (warning, please note that some scenes contain elements that may offend or affect younger or sensitive viewers):
First, I begin my splice feeling relaxed, and whistling a popular Johnny Hallyday jazz tune.
Yet, I know that the task won't be easy because the cover is very tight and/or the rope is very thin.
Then, what was bound to occur happens: the needle gets stuck.
I pretend to ignore the problem and try to resort to force (who is the boss?).
In the end, I'm offended and afflict the guilty party (the rope or anyone passing by) with a heap of insults.
After that, I head to the fridge with determination, and grab both a beer and an organic fruit juice to calm my nerves and quench my thirst.
After this vitamin boost, I remember that Ino-Rope published video tutorials on splicing and so I switch on my computer.
I was amazed to discover a simple and very well explained solution to my problem. In conclusion, all you need is a messenger line instead of a needle to make my splice.